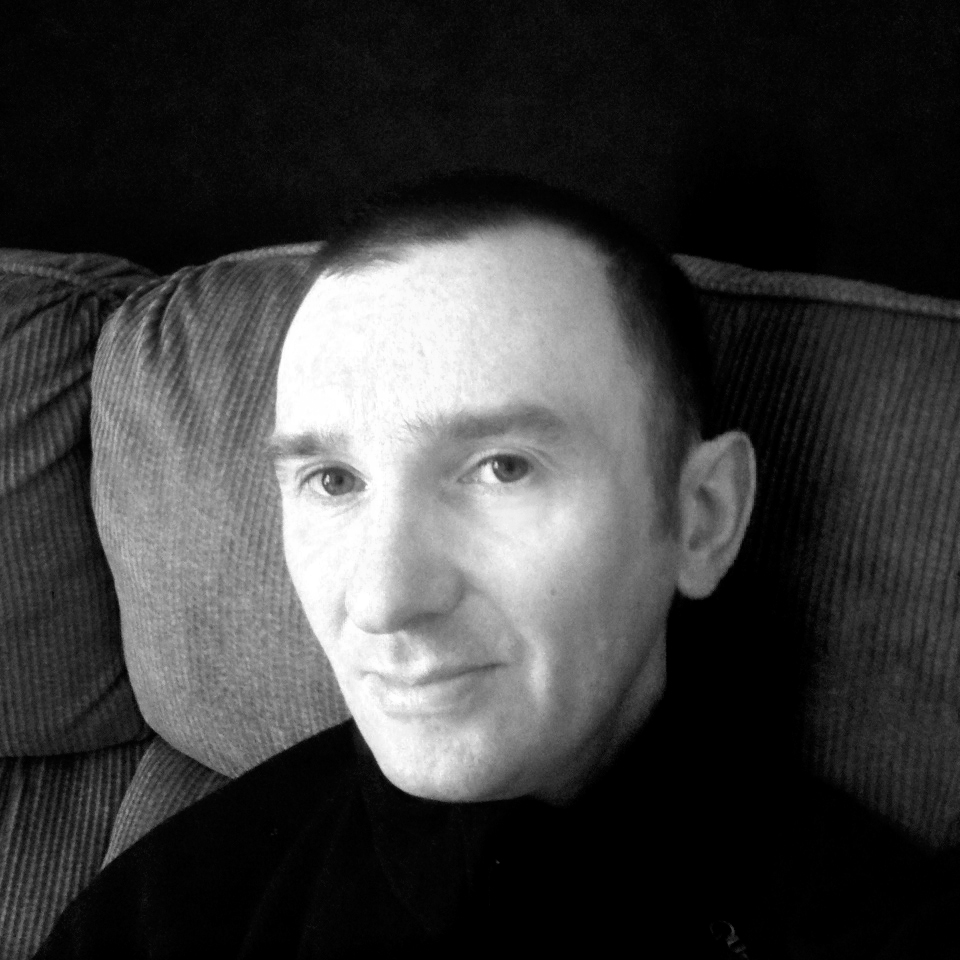 I have been a photographer for over 15 years and in that time have worked for a range of editorial clients from national press to specialist professional journals.
I have also undertaken PR corporate ID & conference work for universities, NGO's and commercial companies.
In 2001 I helped found PhotoMission (photomission.com), an international organisation for Christian Photographers. Since then, when I've had the opportunity, I have travelled overseas and undertaken work in Africa and India as well as Europe. Latterly I have diversified into film, producing documentaries, promotional pieces and working as a crew-member on drama for TV. Most recently I have added a second base in Dublin, Ireland.